Edible Wedding Favors
There is one type of wedding favor which is almost always appreciated by the guests at the wedding. This is an edible wedding favor. Whether you opt for sweet or savory items you and your guests are likely to enjoy your edible wedding favors. The downside to giving an edible wedding favor is it is likely to be consumed shortly after your wedding instead of being saved for years to come as a memento of your wedding. However, you can rest assured that your guests will greatly enjoy the gift. This article will provide a few ideas for edible favors you can give to your guests on your wedding day.
One of the most popular edible wedding favors is a simple chocolate bar with a personalized wrapper. These chocolate bars can be simple milk chocolate, dark chocolate, white chocolate are can be filled with items such as almonds or raisins. There are even more options available for the wrapper of the candy bar. This is very important because this is the first thing your guests will notice about your favor. Most brides and grooms opt to have their names and the date of the wedding printed on the wrapper and select a wrapper design which relates to love, weddings or the specific theme of the wedding. However, some brides and grooms may even decide to have their pictures on the wrapper along with their names and the wedding date.
Tins filled with candy are another option for brides and grooms who want to give out edible wedding favors. These tins can be filled with any type of candy you wish. They can be filled with mints, hard candies, candy coated almonds, chocolates or any other favorite candy. There is also typically the option of personalizing the tin by including the wedding date and the name of the bride and the groom. The guests may eat the candy soon after the wedding but they can keep the candy as a reminder of your wedding and use it to store other small items such as change, sewing needles, rubber bands or virtually anything which is small enough to be stored in the tins.
rustic wood western country Camo Wedding favor Hot Sauce
by
ThemeWeddingBoutique
Shop now
for Hot Sauce
rustic barn wood western country Camo Wedding Chewing Gum Favors
by
ThemeWeddingBoutique
Browse Camo wedding Chewing Gum Favors online at
Zazzle.com
Candy is a very popular choice when a bride and groom are considering giving edible wedding favors. One unique way to give out candy as wedding favors is to use large glass bowls as the centerpieces for the tables and fill the bowls with the bride and grooms' favorite types of candy. You can give each of your guests a small container which matches the theme of the wedding such as a sand pail for a beach themed wedding or anything else which is appropriate. The guests can fill the containers with some of the candy from the centerpiece at the end of the evening.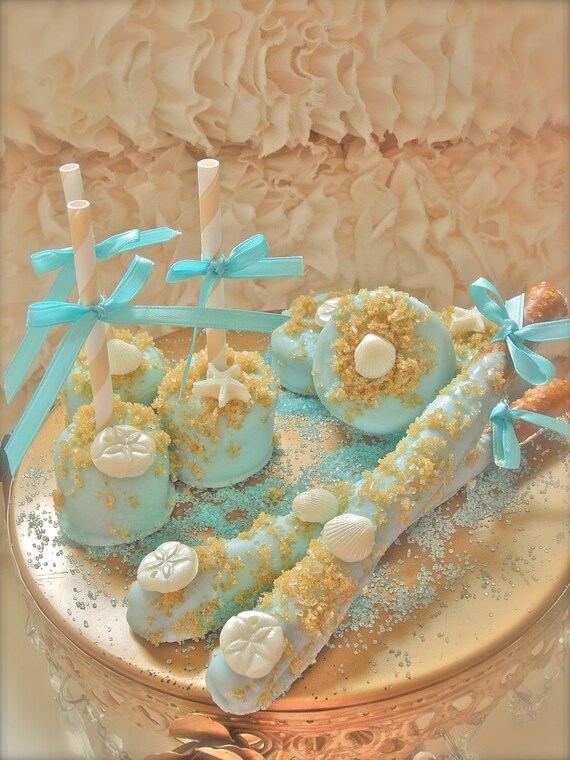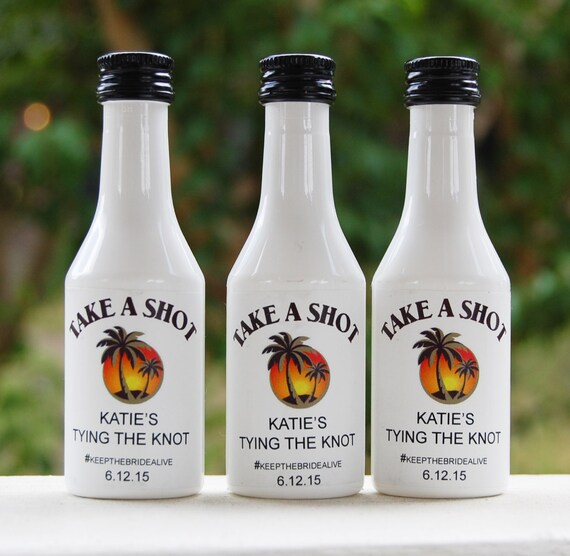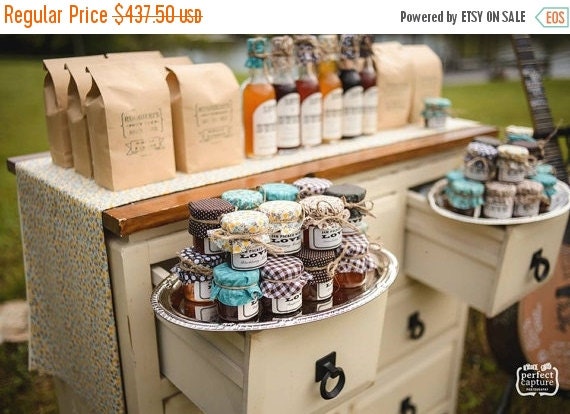 Cookies are other options for brides and grooms who want to give out edible party favors. There are a number of different options in this case. You can select cookies which are rather plain in nature but place them in keepsake boxes with the bride and grooms' names as well as the date of the wedding. They can also give out personalized fortune cookies with each fortune depicting a quotation which is related to love. Another way to use cookies as wedding favors is to give out cookies displaying a photo of the couple. There are many bakeries that can make these cookies for you in a variety of sizes and shapes. You simply need to select a design and give the bakery a photo to use in the design process.
Cocoas, teas and coffees are still another option for couples who want to give out edible wedding favors. You can select specialty cocoas, teas or coffees or you can have the packaging customized to include your picture, an appropriate quotation, poem or other message related to loves and weddings. Putting the couple's names as well as the wedding date on the package is a good idea as well as including a picture of the couple.