Get What You Really Want From Your Wedding Registry
Today, the resources available to brides and grooms-to-be are unparalleled. According to About.com, 91 percent of couples register for wedding gifts, and guests spend $19 billion buying presents from wedding gift registries. Many couples register at two or more locations in order to make the gift-giving process as convenient as possible for their guests and to ensure that the couple receives gifts that fit their style and taste. If your home is decorated in a more contemporary manner, don't feel compelled to register for traditional china, just because your mother did. Use your imagination-if you and your fiancé are outdoor enthusiasts, register for a pair of mountain bikes or patio furniture.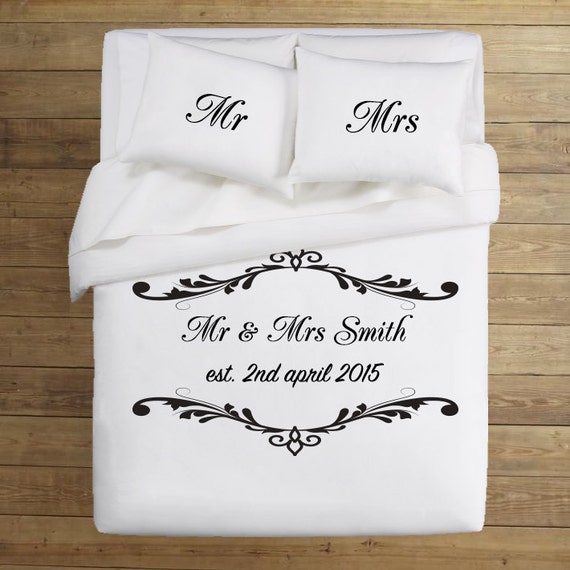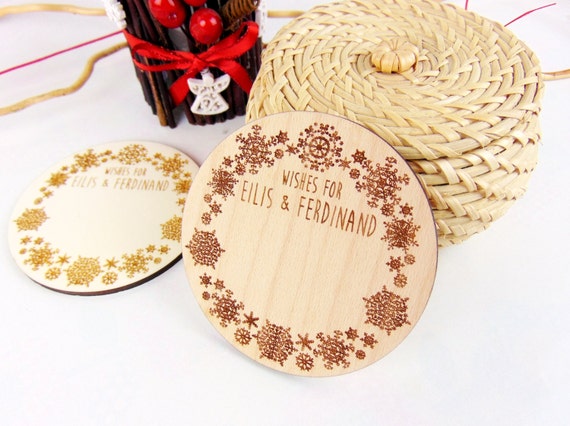 How you register is personal preference. Are you and your fiancé willing to spend the day driving from store to store, comparing the thread count of 17 different sheet sets, or is registering online more to your liking? If so, you may want to check out Etsy Wedding Gift Registry.  The  Etsy Wedding Gift Registryoffers a large line of high-quality cooking tools, cookware and serving and entertaining pieces that make it easy for anyone to achieve impressive results in the kitchen and dining room.